Intel slashes Mobileye valuation by $20 billion ahead of delayed IPO
After already having to postpone Mobileye's IPO due to market conditions, Intel is now considering delaying the offering even further while significantly lowering the valuation of the Israeli self-driving car unit. According to Bloomberg, Intel expects the IPO to value Mobileye at $30 billion, down $20 billion from what was reported when the initial IPO plan was announced.
Intel announced plans last December to make Mobileye public in the United States in mid-2022. However, after several months without any update from either company, Mobileye Founder and CEO Amnon Shashua sent a letter to employees two months ago explaining the reasons for the delay. . "The problem is 'market condition'. I don't need to tell you about the state of the stock market – you all see it for yourselves. The problem with 'bad market condition' is not not valuation but stability. Lack of stability , or high volatility, on the other hand, could adversely affect the results of any IPO, both on the date of the IPO and on the "coming. I think achieving the goal of a successful IPO, and sustaining such success for the long term, requires us to wait for the market to stabilize. We still hope that will happen in 2022 That's all. In the meantime, our business is thriving, we're growing on all fronts, and the future has never been brighter."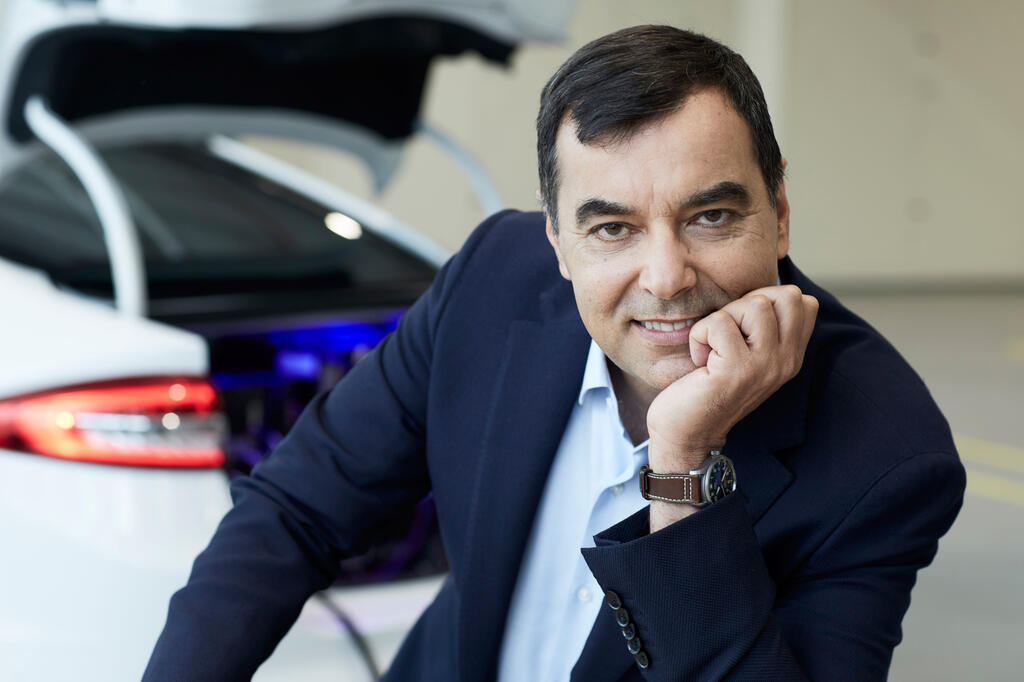 Mobileye, acquired for about $15 billion in 2017, posted sales of $460 million in the second quarter of the year, with operating profit up 43% to $190 million.
Chip giant Intel, the largest employer in Israel's high-tech industry with more than 14,000 workers, is expected to retain Mobileye's management team and retain a majority stake in the unit.
In March, Intel announced that Mobileye had confidentially filed a draft registration statement with the United States Securities and Exchange Commission (SEC) for its proposed initial public offering. The number of shares to be offered and the price range of the proposed offering or any other details were not announced, with Intel adding that the initial public offering is expected to take place after the SEC completes its review process. , subject to market and other conditions. .